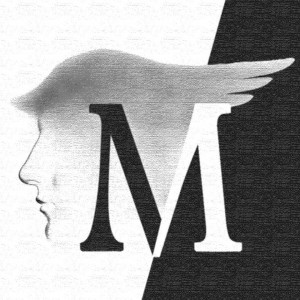 Mercury is a peer-reviewed, academic journal for undergraduate students. Established in the Faculty of Arts at HKU, we aim at publishing high-quality undergraduate research papers, critical reviews, and creative writing to recognize and encourage academic excellence at undergraduate level.
Online ISSN 2409-4005
Call for papers
Volume 1, Issue 2, "Crossroads". Read more
Articles from our first issue "Identity" have been published! Read more
Submitting your manuscript?
Follow the authors' guidelines and submission guidelines, and submit to Mercury from your HKU email account.
Wish to join as an editor?
Email to Editor in Chief with your CV and writing samples.